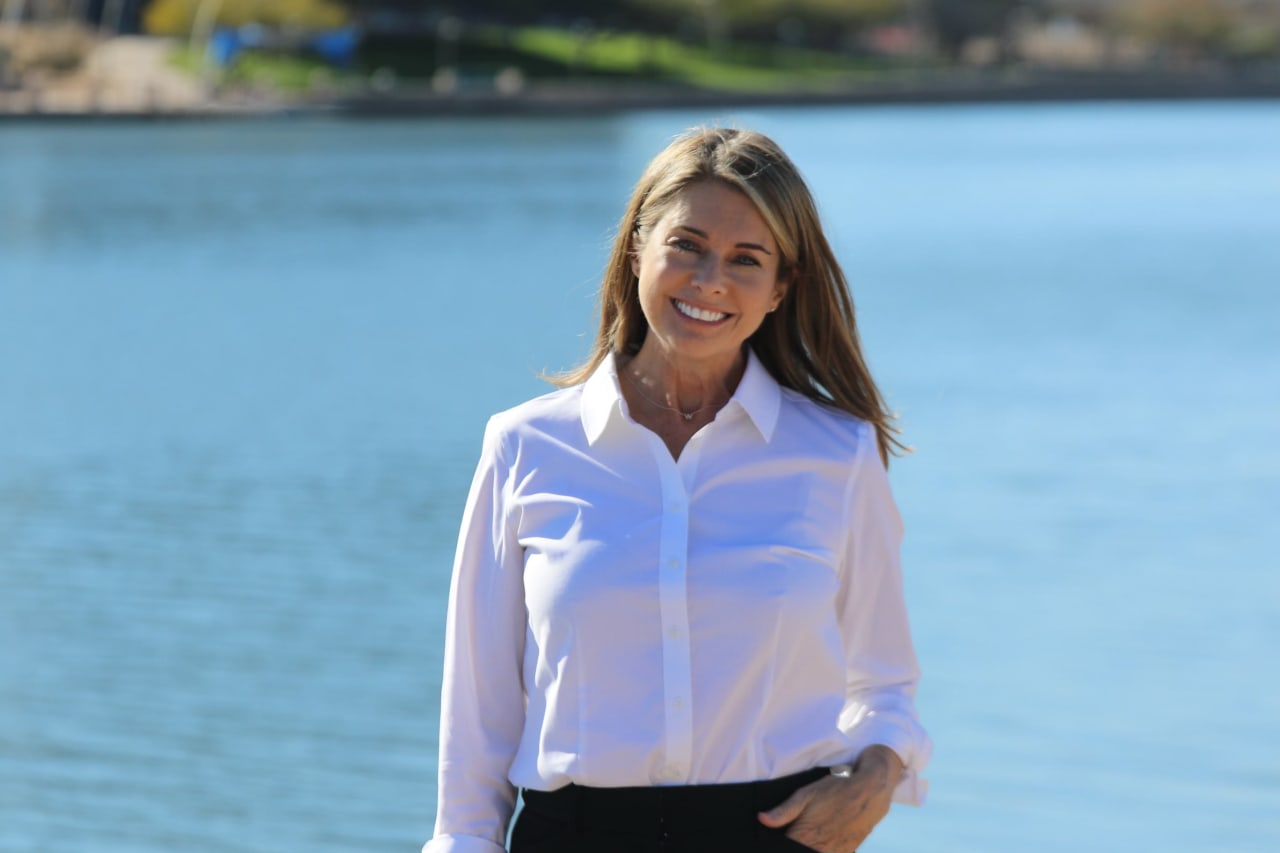 Meet Wendy
The first day I visited Lake Geneva, I knew I wanted to live here forever. It's not only beautiful and rich in history, but it's also home to some of the best schools in the state, making it the perfect place to raise my family.
As a mother of four kids, the lakefront was the center of our family activities. From walks along the shore path, afternoons at the beach, to sailing camp at the yacht club, I couldn't image a better place to spend our days. We found that the fun didn't stop when summer ended, as there was always something to do, all year round. We feel blessed to call this our home.
I earned my real estate license in the 1990s after graduating from Michigan State and while working at the Chicago Tribune. I had been assigned to the real estate advertising department at the time, and the excitement that surrounded real estate piqued my interest. After leaving the paper, I spent a few years in mortgage banking and then found my way into real estate, eventually owning a national real estate franchise in the Northwest Suburbs of Chicago. As a real estate veteran who's helped hundreds of families with their real estate needs, I have found my niche in the Geneva Lakefront market. With the lake being the crown jewel of our area, providing relaxation for some and an adrenaline boost for others, I am excited to connect buyers and sellers on our amazing lake.
With the majority of second home buyers in this market living in the Chicagoland area, as well as popular feeder markets including Florida, California, and Texas, I chose to affiliate myself with Sotheby's International Realty, a global real estate company known for its high-end properties and association with the Sotheby's Auction House. With their reputation in the luxury real estate industry, I found it to be a perfect fit for reaching affluent buyers for my Geneva Lakefront listings.
As a seller's agent, I leverage the Sotheby's International Realty brand to increase the exposure for my listings. From targeted communications with top clients of the Sotheby's Auction House, and their global network of real estate offices, to branded luxury magazines and digital advertising, we will make sure your home is promoted where the buyers are looking. My non-profit community website,
www.BestofLakeGeneva.com
, is an exclusive tool that enables your home to be in front of as many as 50,000 monthly visitors who are looking for activities in the Geneva Lake area. It's marketing opportunities like these that set me apart from other real estate professionals and helps my sellers' homes stand out, get noticed, sell faster, and command the highest possible price.
When working with buyers, they find that I'm consistent, honest, and take great pride in helping them at the highest level. I try to bring energy and excitement to every aspect of the home buying process and with my strong background in the local real estate market, I can find houses that fit their needs and negotiate the best possible price.
Even though the real estate process can be challenging at times, I am able to draw upon my experience to ensure a smooth and seamless transaction. I will continue to listen, respond, and deliver results to all my clients, while making the experience enjoyable and memorable.